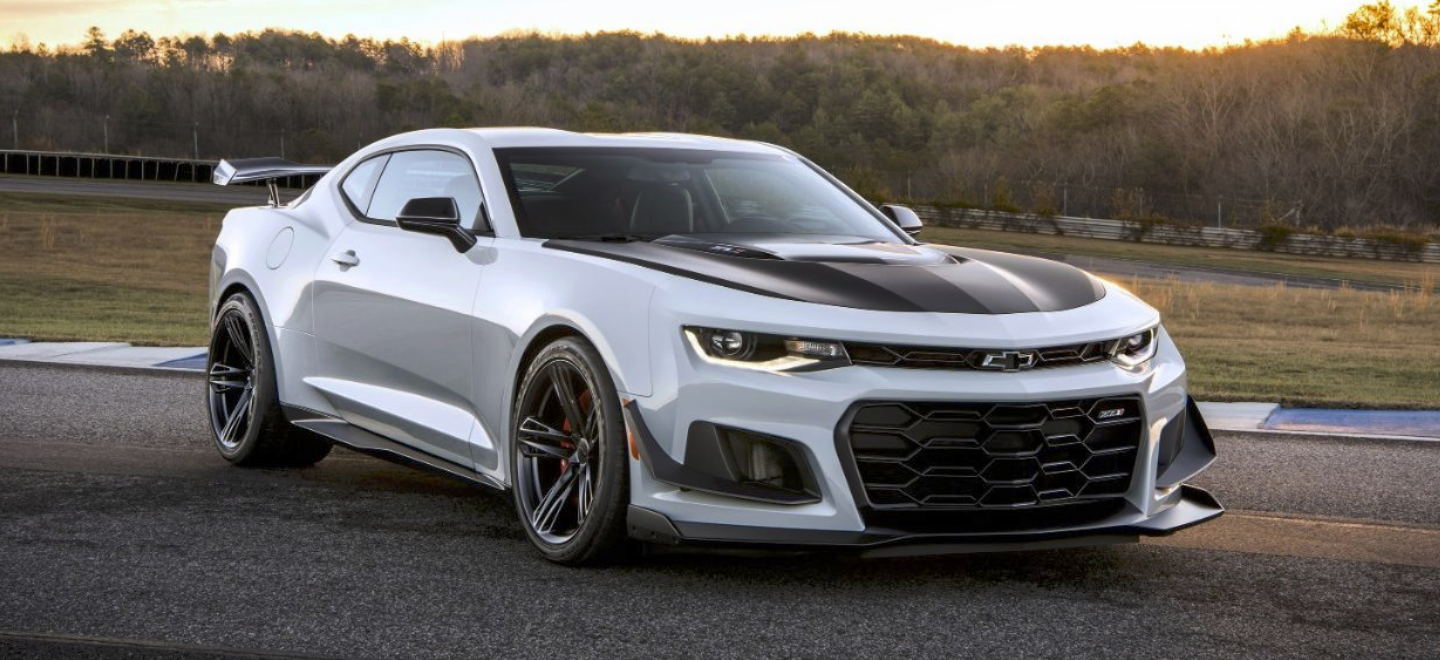 Chevrolet has long been known as a respectable car manufacturer. For decades and decades, Chevy has been producing high-level vehicles. There's a diversity which exists within the brand. Prospective consumers have their pick of highly exciting options from underneath the Chevrolet umbrella. One of the most attractive and prolific options within the Chevy brand is the Camaro. As it pertains to 2019, this year's model appears to be a show-stopper on a number of fronts.
This year's Camaro has two builds: Convertible and Coupe. Coupe versions start at just a shade under $26,000. 2019 Chevy Camaro convertibles register with a starting price of $31,495. Base-level Coupes get approximately 20 miles-per-gallon on city driving, and 30 miles-per-gallon on the highway. This includes coming equipped with a 2.0-Liter four-cylinder engine (possessing 295 ft.-lbs of torque and a respectable 275 HP). Not to be outdone, the base convertible also brings considerable pop to the table. It includes identical metrics to the base coupe.
However, these numbers can get skewed a bit should one purchase/lease a more expensive version of each car. The accelerations of each option is quite good — as is the handling when careening down the street, weaving down a treacherous road, or gliding down an open highway.
Updated tail lamps give the car a sleeker exterior look. The evolved front grille/front portion of the car is also an improvement from past models. The comfort within the cabin is also a step up from the past. The driver and passengers alike can ride without issue. The multimedia system within the cabin also has seen a revamping of sorts. Depending on the chosen model, one will be afford a 7 or 8-inch touchscreen.
From a safety standpoint, more expensive options offer advancements. Some of the newest technology for the 2019 Camaro includes rear-parking sensors, rearview camera display, and rear cross-traffic alert.
There are no major surprises with the 2019 Chevy Camaro. The speedy nature of the vehicle is well intact. It features a number of new and improved aesthetics, as well as touches to further enhance the vehicle's collective safety.
Image Source: Chevrolet