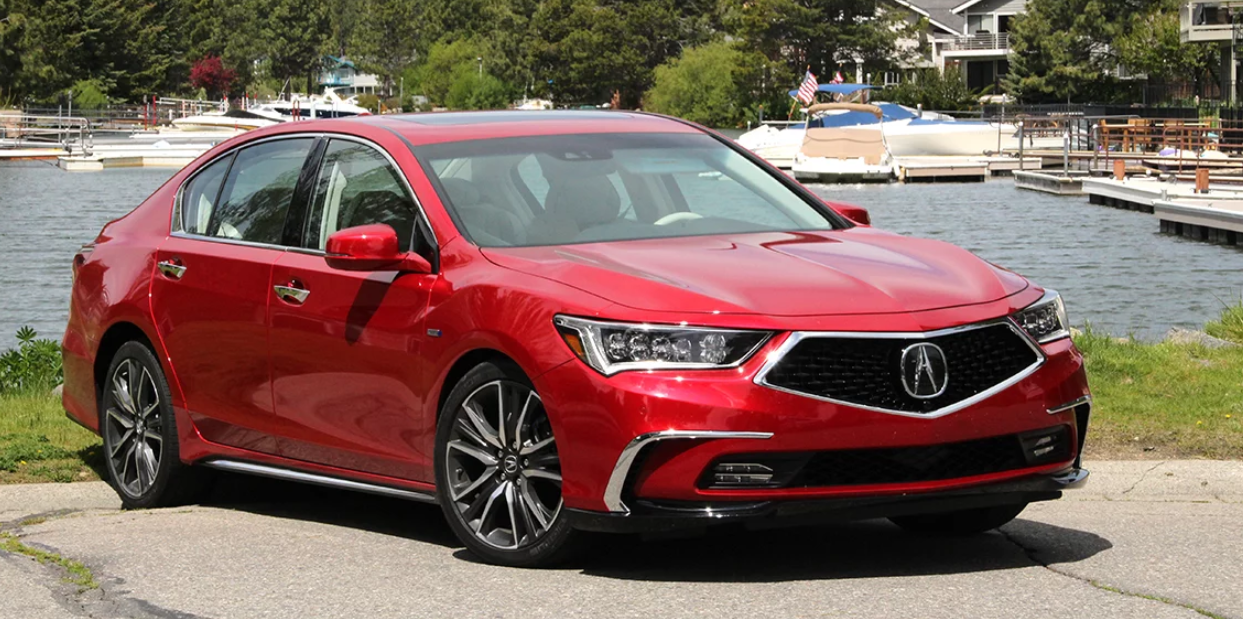 There are a few traits which help in describing a luxury vehicle. For one, the car has to be aesthetically pleasing to the eye. These are the types of cars one loves to show off to family and friends. Secondly, the luxury has to exist within the interior of the vehicle. It must possess an opulent presentation — both in terms of the materials as well as the technological components. Lastly, it must be a car rooted in state-of-the-art safety measures. While a number of cars fit this description, three in particular — the Lincoln MKZ, the Infiniti QX50, and the BMW M4 — fit the bill especially.
Lincoln MKZ
The Lincoln MKZ is one of the most affordable luxury Sedans on the market. With a starting price of $35,995, the MKZ has three configurations (Standard, Reserve 1, Reserve 2). Even nicer, the hybrid model comes at no extra charge. From an engine standpoint, lower models come with a respectable 2.0-L 4-Cylinder. The most expensive model has a 3.0-L V-6 under the hood. In other words, the MKZ certainly packs a punch when accelerating.
The car prides itself on having a sleek look. This also includes the inner cabin, where the touches are modern yet not complicated. Lastly, one of the strongest components of the MKZ is its technological features. Not only are they improved from past models, but they're also on the higher end when compared to its competitors. Another great option to consider from this family is the highly acclaimed Lincoln Continental.
Infiniti QX50
Infiniti is widely respected as luxury personified. This car manufacturer is always on the cutting-edge when it comes to crafting a beautiful vehicle. The QX50 continues on with this tradition in a big way. Starting at $37,250 and getting up to $55,850, the QX50 is a leader within the class as it pertains to power, the smoothness in ride quality, safety features, and handling capabilities.
The ride itself is quite tranquil in nature. Along with excellent handling construction, one can cruise down the open road or around bends seamlessly. Technologically, it rates out similarly with many in its class. Essentially, the QX50 is an incredibly solid vehicle across the board.
BMW M4
All BMWs provide a unique driving experience and world-class design. This high end luxury car is reasonably priced starting just over $69k. Powered by a 3.0L 6-cylinder engine putting out 425 HP, the M4 accelerates from 0 to 60 mph in about 4.4 seconds; this BMW provides an aerodynamic choice for a reliable sedan. Inside the engine of this sedan is a high-pressure injector that injects fuel in 0.27 seconds; this allows for precise control of combustion and efficient driving.