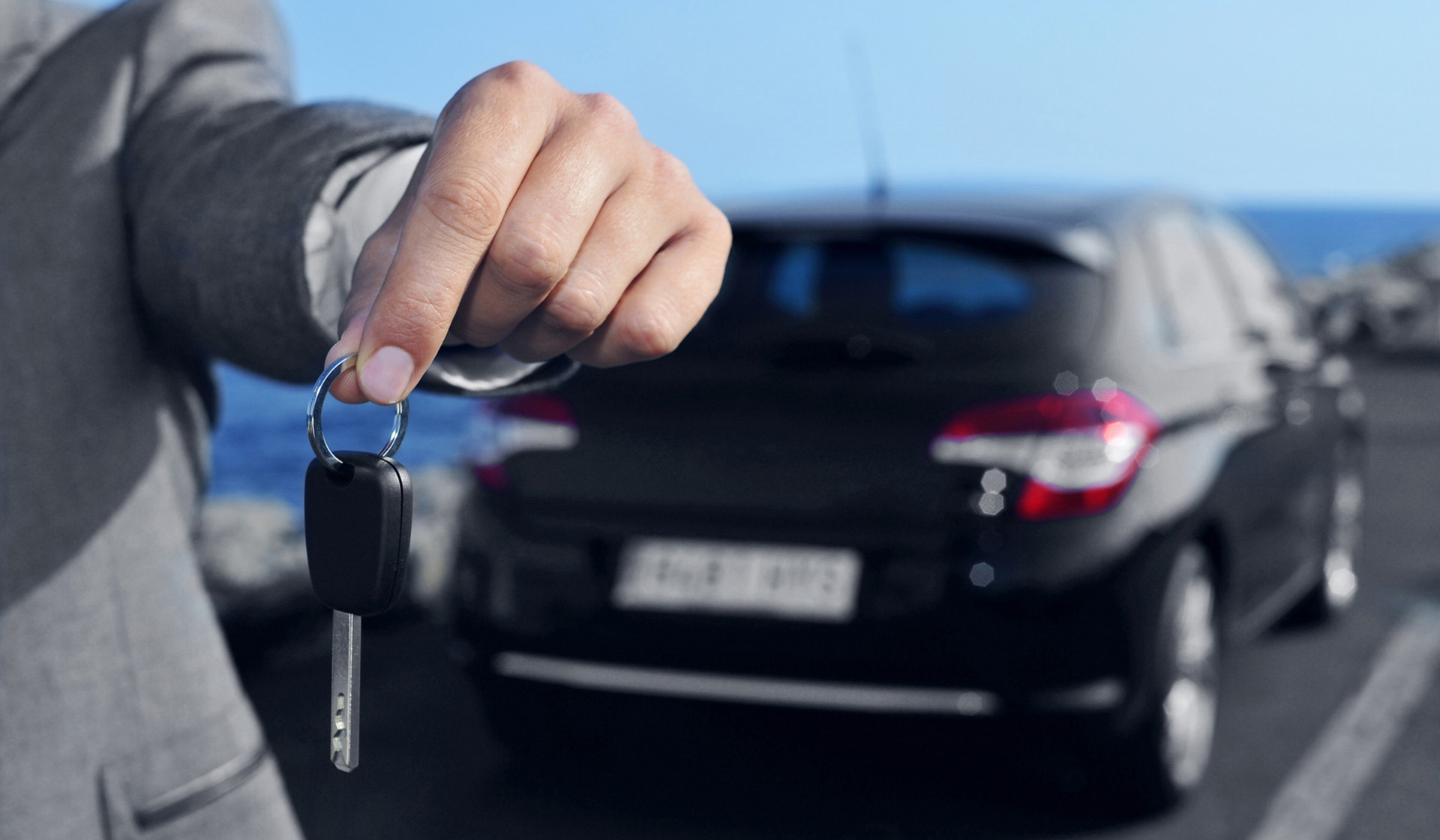 There are specific situations which call for the renting of a vehicle. Many individuals possess cars with poor gas mileage. This can be problematic when a long road trip is on the agenda. It doesn't make a whole lot of sense financially nor functionally to utilize a vehicle with bad fuel economy when having to make a trip upwards of hundreds of miles. When moving in-and-out of a home/apartment, a smaller car also won't carry much in the way of cargo. This could result in the repeated back-and-forth to account for all items. As such, renting a car becomes a real possibility. The four car rental services listed below have a wide range of vehicles to rent at very affordable prices.
Expedia
Many people utilize Expedia for booking both hotel rooms and airfare. However, one can also procure a car rental just as easily. There's even the possibility to book discounted bundles of airfare, hotel lodgings, and car rentals all in one. Expedia has partnerships with various car rental businesses — which then link up with airports and pick-up/drop-off locations scattered all across the United States. There are a plethora of varying styles from which to choose from — including high-end sports cars and vans.
Hertz
Hertz is one of the heavy-hitters in the car renting world. Its brand has been plastered all over the place via commercials, social media campaigns, and grassroots efforts. Hertz is available at all major airports as well as possessing locations throughout the country. The company takes care of its customers in a big way — offering discount codes and less-expensive rentals through various platforms (such as AAA). Hertz also offers a Best Rate Guarantee. If the customer finds a lower rate on a Hertz car rental online, the company will match it and give the customer 10-percent off that rate.
Enterprise
Enterprise has an eye-popping 7,200 branches scattered all over the country. It's wide reach makes it a very popular choice for those looking to rent vehicles. Enterprise offers deals with car rental rates as low as $12.99 per day on the weekend. This includes 100 miles-per-day within the rental package. Like Hertz, Enterprise has a vast collection of cars to its disposal. There's simply something for everyone's needs with this company.
AutoSlash
AutoSlash is a transformative site as it pertains to car rental services. Of course, customers may get free quotes for interested dates/vehicles. However, there are also a ton of other perks making this company very exciting. For one, customers can track rentals (as they would flights) for unexpected price drops. Duly, AutoSlash works tirelessly to search multiple vendors for the best prices possible. It also tracks rental rates, specifies the customer's personal membership, and also finds the best possible coupons to effectively lower rental rates.
Be sure to check out our sponsored partners' websites to learn more.

Image Source: