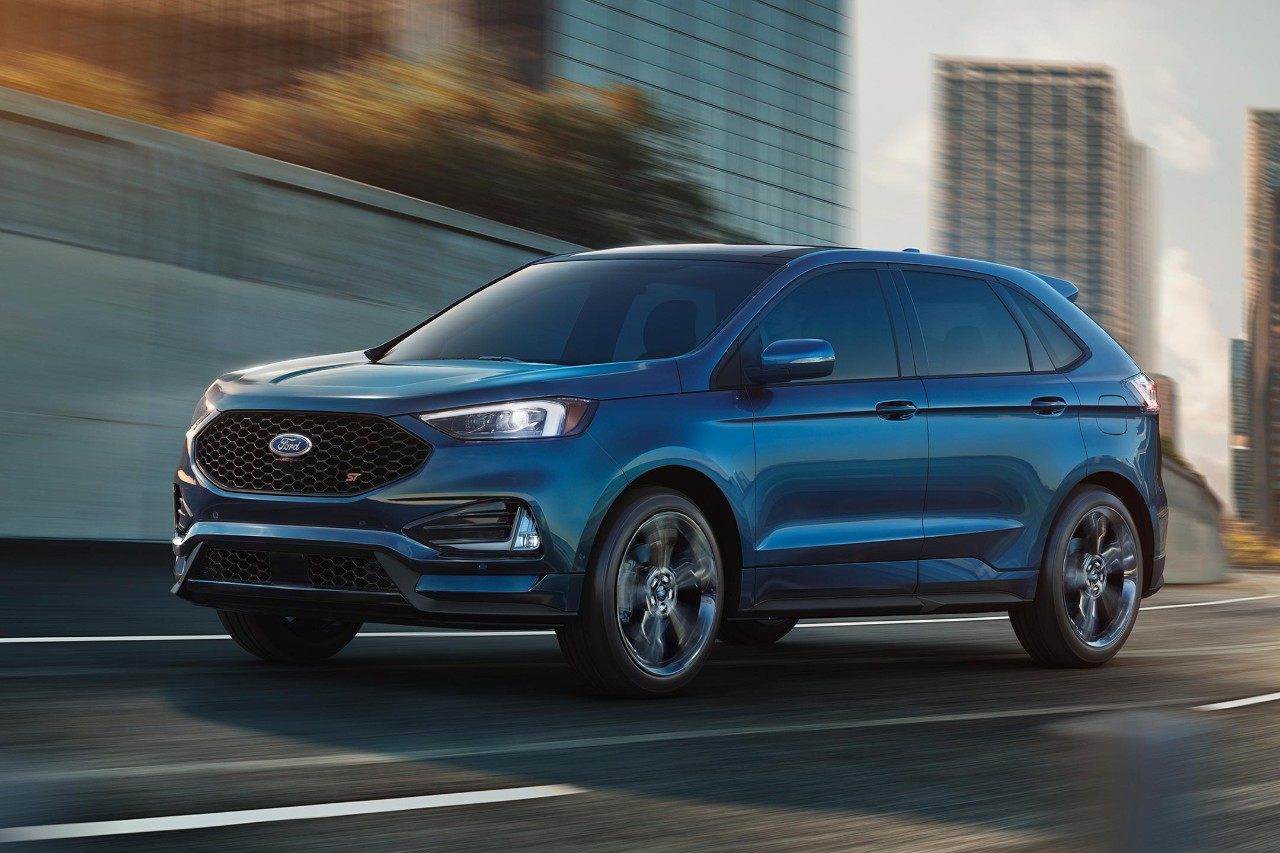 Ford is one of the most respected car manufacturing companies on Earth. On an annual basis, the longstanding American giant has been producing fashionable yet practical vehicles. The year 2019 is no different. Ford has a plethora of new and exciting models out on the current market. When factoring in price, aesthetics, and performance, very few come close to Ford and all it has to offer.
There are multiple media outlets which showcase both 2018 and 2019 Ford models at discounted prices. Some offer rebates– while others showcase incentives. New 2019 Ford models making waves include the EcoSport, Edge, Escape, Expedition, Expedition Max, F-150, Explorer, Fusion, Taurus, Transit Passenger Wagon, and Fiesta.
When sifting for the best deals on current models, one would want to check out the site Nada Guides. All 2019 Ford models are listed here. Prospective customers can filter through options using drop-down menus based upon body style as well as year. Additionally, the website Edmunds offers a wide range of Ford vehicles. Some are from 2019, and others listed sit in the realms of 2017 and 2018.
Under each available car, a link entitled "Incentives Available" is neatly displayed. Edmunds offers a tool called 'Price Promise' — where the site compares upfront prices and thus enables customers to get the best deal possible. It will also boldly show the customer how much money they'll be saving should they go through Edmunds to purchase a car. Rebates and incentives are widely showcased with this specific company.
Shift is another website worth delving into when it comes to Ford models. Used models from all years — including 2018 — are neatly organized to fully offer the prospective customer a very easy experience. Aside from searching for your desired Ford, Shift offers much in the way of quality, discounts, rebates, and incentives. The company works tirelessly to avoid extra overhead costs. A comprehensive catalog showcases each car with a corresponding price, year, and number for preexisting mileage. Customers can even narrow down their respective searches by max mileage and price. There are a number of perks — including a five-day money back guarantee, 30-day warranty on certified cars, and 150+ point inspections.
Simply put, there are a number of online platforms offering Ford vehicles at very good prices. Should the consumer not want to go the traditional route (the official Ford website), a number of attractive options do exist as alternatives.
Image Source: Ford