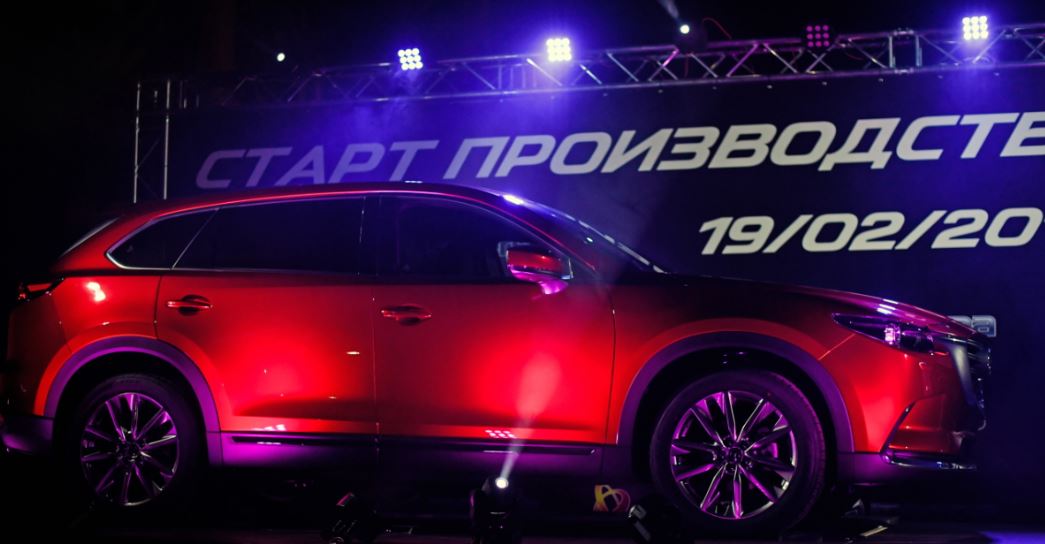 The SUV model has continued to evolve over the years. At first, this larger car was geared towards off-roading and hauling items. However, car companies have switched course — instead billing these models as family friendly vehicles. Rather than presenting bulky, unattractive bodies, modern SUVs have been revamped to showcase elegant finishes meshed with bold lines.
Every single prospective car buyer has a checklist of items he or she would like to cross-off when in search of the perfect vehicle. For those in search of an SUV, the 2018 Mazda CX-9 represents a fantastic option. Mazda meticulously pieced together the sensibilities of a smaller car with the brashness of a bolder option.
There are seven configurations neatly fitting under the 2018 Mazda CX-9: Sport ($32,130), Sport AWD ($33,930), Touring ($34,960), Touring AWD ($36,760), Grand Touring ($40,470), Grand Touring AWD ($42,270), and Signature ($44,315). This car is equipped with considerably good performance metrics. The standard engine is a 2.5-Liter four-cylinder unit with up to 250 HP. A standard front-wheel drive option gets estimates of 22 miles-per-gallon within city driving and 28 miles-per-gallon on the highway. Comparatively speaking to other SUVs in its class, these numbers are fantastic.
The CX-9 offers six colors to choose from: Snowflake White Pearl Mica, Sonic Silver Metallic, Deep Crystal Blue Mica, Titanium Flash Mica, Jet Black Mica, and Machine Gray Metallic. The exterior of the vehicle is immensely handsome. The long hood gives off the illusion of an even more physically imposing vehicle. A sharply angled front grille/bumper combination — along with 18″ wheels — simply shouts revitalized sophistication.
Though coming as no surprise, the interior cabin is fantastic. The presentation itself is luxury at its finest. Every small knob, compartment, and accent is highly detailed. Based upon the selected vehicle, customers can opt for brushed aluminum, genuine rosewood, or gained plastic within the cabin. Duly, there are both 7″ and 8″ touchscreens made available.
From a safety standpoint, IIHS offered 'GOOD' ratings on all five of the major safety tests. There's a method for these strong metrics — as the 2018 Mazda CX-9 offers safety measures such as lane-keeping assist, cross-traffic alert, auto-leveling headlights, blind-spot monitor, traction control, daytime LED running lights, and four-wheel disc brakes.
Without question, the 2018 Mazda CX-9 is a giant within the industry. Rarely can customers purchase a car equally as impressive in both functionality and complete beauty.
*Feel free to check out one of our sponsored partners' sites to learn more. 

Image Source: Yuri Smityuk/Getty Images