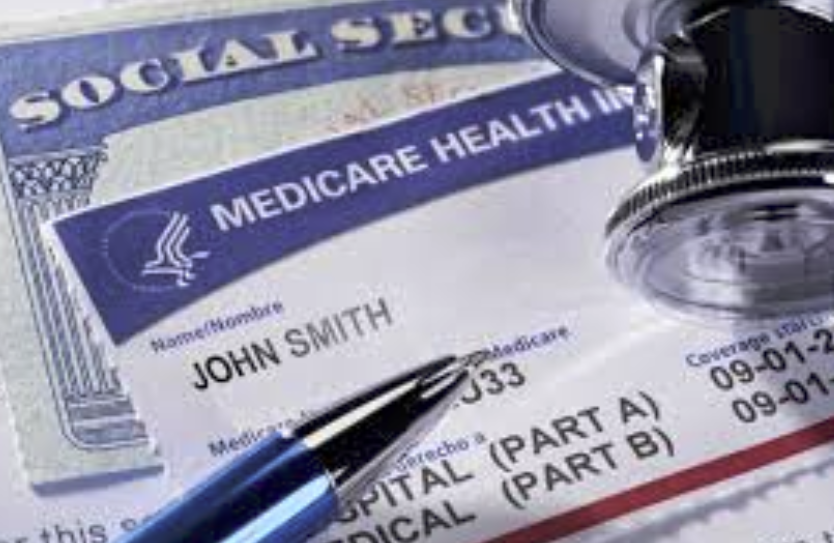 As currently constituted, there could be north of 60 million people depending upon Medicare for their primary health care coverage. The numbers will continue to increase heading into the future.
When looking at Medicare as a whole, recent reports indicate that Medicare Plan F will be discontinued. A date of 2020 is when this plan could be completely extinct. According to congress.gov, Medicare Supplement plans that pay the Medicare Part B deductible will not be sold going forward to those newly eligible for the benefits.
This piece will look at Plan F, and the implications of this decision going forward.
What is Plan F?
The original Medicare was broken up into Part A (hospital insurance) and Part B (Medical insurance). Medicare doesn't completely pay for all expenses. The consumer is roughly responsible for 20-percent of the cost.
Plan F was a highly popular choice for those looking to get an efficient healthcare plan. Though it's one of the most expensive options, more than half of all Medicare patients were/are enrolled in this specific plan.
Plan F specifically appeals to senior citizens. It enables seniors to have access to the services without paying a deductible. This includes going to a physician without accounting for a co-pay. In total, seniors are able to visit the doctor — with minimal out-of-pocket expense — whilst still retaining financial flexibility.
Is The Decision Final?
As of January 1, 2020, insurance companies aren't able to sell supplemental policies that cover the Medicare Part B deductible. This is based upon Congress passing a law five years ago which altered specific elements of Medicare. Plan F will cease to exist due to its existing stipulation of covering the Part B deductible.
The goal of this decision is to reduce the government's cost in funding Medicare. There are those who think seniors and other individuals 'abuse' the ability to constantly visit doctors without real health issues. By not having to pay for co-pays or deductibles, there's more of an incentive for seniors to seek medical care. The new changes are forcing people to pay out-of-pocket so that they account for their actual medical issues (rather than ailments that aren't worth a visit to the doctor).
Steps to Take
Those already on Plan F are accounted for. They don't have to do anything in terms of changing for the future. This stipulation only impacts those who attempt to enroll after the first of the year in 2020.
There is a potential way in order to accrue Plan F before the Jan. 1, 2020 deadline. One should seek all options before fully going with any sort of plan. For instance, Plan G is essentially the same as Plan F (though it doesn't cover the Part B deductible). By doing one's due diligence, the individual can make a thoughtful and wise decision for the future.
Image Source: Aging in Place