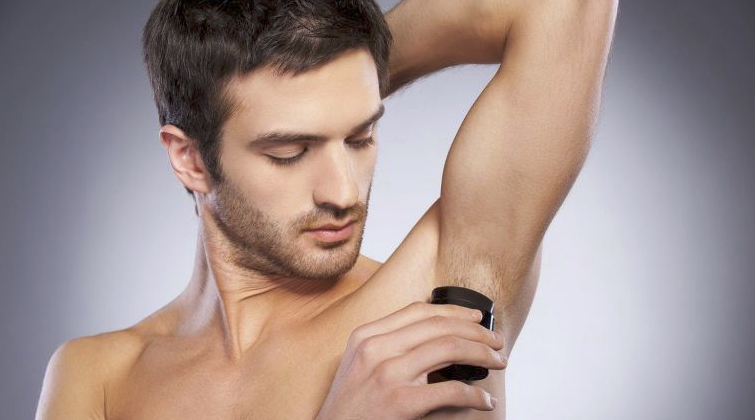 Deodorant is something most people use on a daily basis. All brands offer varying degrees of fragrance and smell. Duly, there are different types of deodorants for specific situations. Some may be geared towards those who hit the gym. Others are antiperspirant in order to prevent sweat stains when in business attire.
When looking at the perfect deodorant, there are a lot of things to consider. One may opt for a stick over a spray option. Additionally, there are 'natural' options which could be without the presence of chemicals.
As it pertains to the current option, this piece will look at different deodorant options. Some will be cheaper, some will be more expensive, and others will be everything in-between.
Spray Options
Many highly rate the Arm & Hammer Ultra Max Dry Spray. It functions both as a deodorant and as an antiperspirant. The odor is somewhat overpowering, though it's said to smell similar to a wooded area.
AXE White Label Dry Spray Antiperspirant for Men is also a game-changer within the spray category. Interestingly enough, the product doesn't include water nor alcohol. It goes on dry — and is loaded with smells of moss, driftwood, pear, and star fruit.
As for the ladies, Dove Dry Spray Antiperspirant Deodorant, Cool Essentials is one drawing rave reviews. Some reviews claim that the product also works as a rash solution/similarly to baby powder. It's also said to dry within seconds.
Stick Options
For just shy of $27, one can purchase the Giorgio Armani Acqua Di Gio Alcohol Free Deodorant Stick. Used by both men and women, this is certainly on the higher end when it comes to deodorant price. While this product might not appear in the local grocery store, one can procure it on Amazon.
For less than $3, Degree created the Women's Invisible Solid Antiperspirant and Deodorant Shower Clean option. Protection is said to occur for 24 hours. The scent includes wonderful notes of rose, fruit, and jasmine.
As it pertains to men, old spice is the classic stick option. There's a rather impressive variety of sticks for men to search through. These include sticks for everyday use, sporting use, antiperspirant options, and more.
Natural Options
There are deodorant options without the presence of alcohol and chemicals. While these may be more expensive/diverse in nature, they remain effective all the same.
Soapwalla has created a $16 deodorant cream with a primary base of baking soda. It's said to keep underarms dry, and snuff out any bacteria that may be present. Schmidt's has a Rose and Vanilla stick ($18) which is also found in paste form. There are a multitude of non-aluminum based flavors to choose from.
Lastly, Arm & Hammer offers Essentials Natural deodorant as a stick. For roughly $4 a stick, one can get this fresh-smelling product at all major drug stores/supermarkets.
Image Source: T3