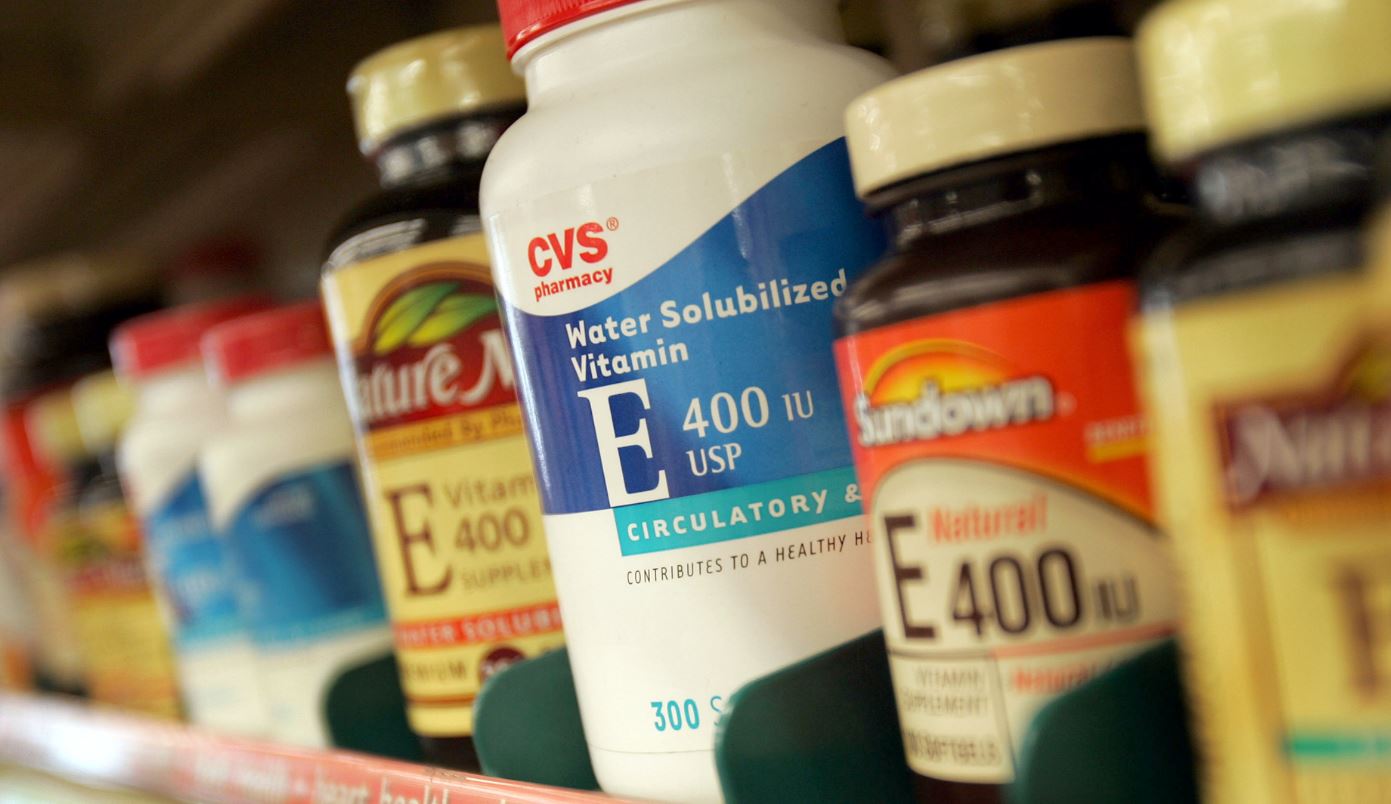 The world as a whole has seemingly become more and more health conscious. The acute desire to better one's collective health has corresponded with a booming vitamin industry. Over the last decade, the availability of both vitamins and supplements has grown exponentially. No longer are these items found strictly in gyms. In-store establishments have been created to offer customers a wide range of healthy options. Along with this emergence, online stores have completely changed the game. Customers now have the ability to research exactly what they're willing to put into their body. Duly, the wide range of vitamins/supplements have been organized to make the process an easy one. There are four online shops in particular that are leading companies within the field: Vitamin Shoppe, Vitacost, Vitamin World, and Ideal Vitamins.
Vitamin Shoppe
Since the 1970's, Vitamin Shoppe has had stores scattered throughout the United States. The company prides itself in providing satisfactory goods at a fair and efficient price. The online store in particular is immensely popular. The website offers more than 20,000 different supplements. With a catalog this dense, its unlikely for a prospective customer to come away dissatisfied. Additionally, the company offers a 100-percent satisfaction guarantee — meaning that customers are allowed returns up to 30 days from the date of purchase. Lastly, customers get 10-percent off all items when signing up officially with the Vitamin Shoppe.
Vitamin World
The interface on Vitamin World's website is quite easy to use. With a clear and concise presentation, novices in the vitamin world can comfortably peruse the available inventory. The filter tool is extremely helpful. There are certain perks one can utilize when on Vitamin World. For one, there's a 90-day return policy (which is longer than many of the competitors). Secondly, there are a multitude of promotions — whether it's a 'buy one/get one free' deal, or certain percentages off individual items. There's a 24-hour/7-day-a-week customer service line present for inquiries and questions. This is particularly nice when attempting to purchase a foreign product.
Ideal Vitamins
Customer service is of tremendous importance to Ideal Vitamins. Aside from a 100-percent guarantee on any purchase, all orders come with free shipping. This is a fantastic perk — especially when virtually every other competitor requires payment for shipping. Much like Vitamin World, the site offers much in the way of functionality and feasibility. There are also 'deals of the day' which can be acquired through signing up with the company. Customers will receive promotions, discounts, and exclusive offers via email.
Vitacost
By signing up with Vitacost, customers instantly get 10-percent off items, free shipping events, health tips, and exclusive offers. The easy-to-use site is punctuated by a clean interface and categorical breakdowns. Specific items (health care, powders, equipment) also allow discounts with promo codes made available at the top of the site. Another nice aspect of Vitacost is the appearance of the site's most popular items listed neatly on the second half of the front page. Like other companies, Vitacost offers a nice variety of supplements and vitamins.
As one can see, these four online stores truly cater to the needs of those customers in search of quality supplements and vitamins. With the discounts and perks, one can purchase speciality items at a fraction of the price. Feel free to check out one of our sponsored listings to learn more and get your hands on some healthy vitamin supplements.

Image Source: Mario Tama/Getty Images