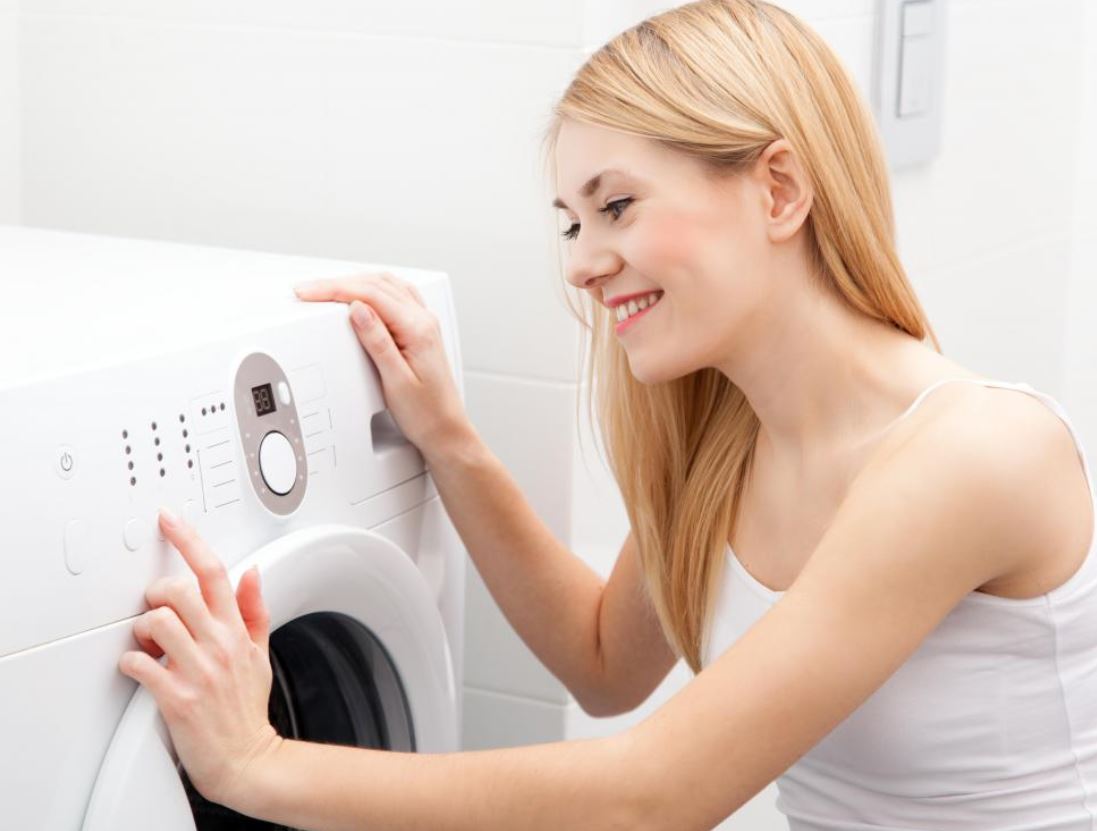 It's that time of year yet again! The holiday season is a consumer-driven period where millions of dollars are shuttled into purchasing a myriad of items.
Some people can be methodical with their shopping — while others are constantly stressed out over what to get for their significant others, children, family members, or friends.
During the holiday season, home appliances are often sought after. There might not be a more practical group of items when looking into washer/dryers, food savers/vacuum sealers, and stand mixers.
This piece will delve into the best options for the holiday season — as well as the top brands offering great deals.
Washer/Dryer
In terms of finding terrific options from underneath the washer/dryer umbrella, four brands stick out prominently: Maytag, Whirlpool, GE, and LG.
Currently on the market, Maytag offers a sublime washer in the form of a 5.3 cu.-ft. High-Efficiency White Top Load Washing Machine. This powerwash machine has a deep clean option to fully combat tough stains. One can purchase this tremendous product on the Home Depot website for as low as $648. This is approximately $350 off its initial price ($1,000).
The Whirlpool Gas Dryer ($548) is currently discounted on the LOWE's online website (original price $699). This dryer is a heavyweight among its peers. Not only does it have a Wrinkle Shield option, but it also has an AutoDry System which automatically can detect when a certain article of clothing has reached the right dryness. Once that happens, the cycle comes to a complete stop.
Lastly, LG offers a 2.3 cu.-ft. All-In-One Front Load Washer and Electric Ventlless Dryer ($1,599). When cross-referencing with other water/dryer combos, few can compare to this model.
Food Saver/Vacuum Sealers
Vacuum food sealers have become very popular for those who prioritize cooking. These machines also have considerable significance for those who are efficient with food preservation.
There a number of brands offering these sorts of tools. They can vary in price from $30 to north of $200. For instance, the Nesco Black Food Vacuum can be had for less than $60. Conversely, the Weston Professional Advantage Stainless Steel Food Vacuum Sealer goes for $189.99.
Lastly, there are high-end versions worth considerable amounts of money. The Hamilton Beach PrimaVac 406 SS Chamber Vacuum Sealer goes for a whopping $2,939 (which is down from the retail price of $5,000).
Stand Mixers
Stand mixers are integral for any kitchen. This is particularly the case for those who love mixing batters for cakes and cookies — or dough for bread, pastas, and other goodies.
KitchenAid and Cuisinart are the two heavy-hitters within this industry. Each company has consistently crafted state-of-the-art products for decades. In 2019, it's no different.
For $159, Cuisinart came out with the Precision Master 5.5 Qt. 12-speed Cast Stand Mixer. Coming in Periwinkle, Brushed Chrome, Black, Red, and White, the 12-speed electric mixer packs quite a punch. It includes a 5.5 quart bowl, dough hooks, and a paddle for optimal efficiency.
KitchenAid also has a spectacular product for the holiday season. The 4.5 Qt. Tilt-Head Stand Mixer is universally revered within the stand mixer world. Though the retail price is $349.00, it's currently going for $199.99 on the KitchenAid website. It can be found in Empire Red, Onyx Black, and Cobalt Blue.
Image Source: Bean Genius