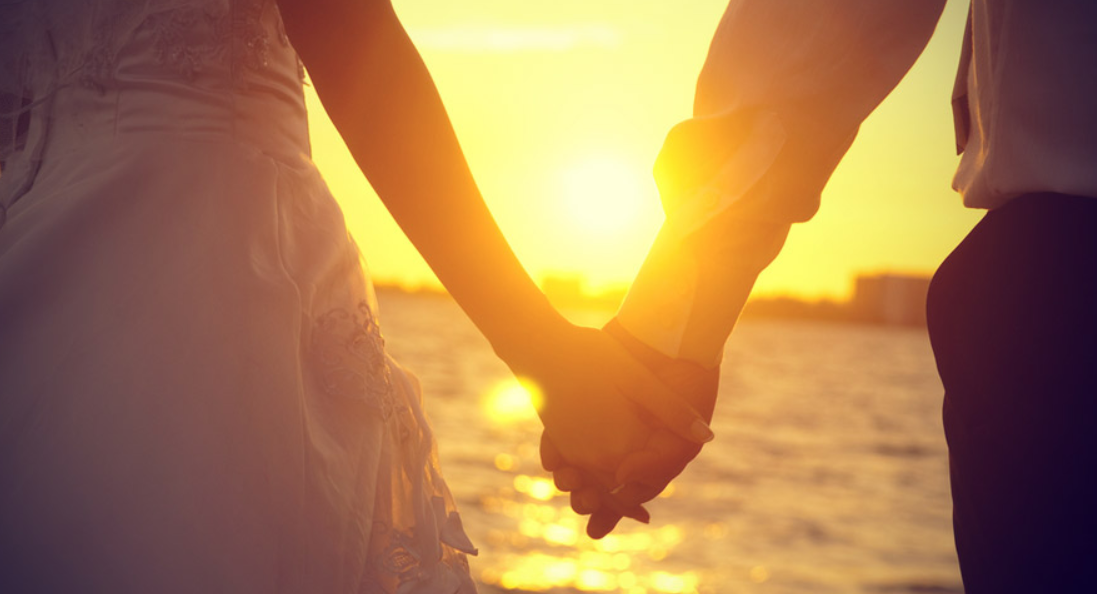 The act of finding love is no easy task. With heavy hours at work — and the actual fatigue from work — people simply don't have a ton of time to be out on the town looking for a significant other.
Fortunately, the advent of dating apps and dating websites have made the process in looking for a mate much easier. The efficiency is great — as is the ability to narrow down the search for a partner based upon common traits and interests.
Here are a few of the best free dating websites/apps out there currently:
OkCupid
OkCupid has long been one of the most popular dating websites since the digital age exploded. This site has a very comprehensive library featuring thousands of eligible bachelors and bachelorettes in search of love. It's free to sign up for the site, and the downloading of the app is also without cost.
Essentially, the interested customer will be asked to build a profile featuring interesting factoids, notable quirks, and basic information. Not only does this give other individuals a taste of their persona, but it also gives the profile creator a chance to showcase themselves in the most interesting way possible.
Bumble
Bumble is an app used on virtually all major smartphone platforms. It's quite similar to Tinder — though one can argue that Bumble is more intensive and advanced.
The user will be asked to create a profile with as many as six personal photos. From there, the individual will include possible interests — which could be movies, sports, music, or anything of the sort. On this app, one will 'swipe' from person to person. However, the female on this app will be in charge of initiating conversation. Any man can 'like' a person — though conversation will only be had when/if the female decides to offer some sort of correspondence. Users can also filter the amount of potential matches by distance (i.e. 25 or 50 miles) from one's chosen location).
eHarmony
Similar to OkCupid, eHarmony is a heavy-hitter within the online dating game. First launched in 1997 by a licensed marriage therapist, eHarmony considers itself the No. 1 most trusted dating site. In fact, eHarmony boasts that love is found on the website every 14 minutes.
Using 29 scientific metrics, the site hones in on personal compatibility. The site even has filters broken down by ethnicity or race. As such, one can truly narrow down the search for a partner based upon personal specifications. Like Bumble and OkCupid, it costs no money to sign up.
Image Source: Patheos