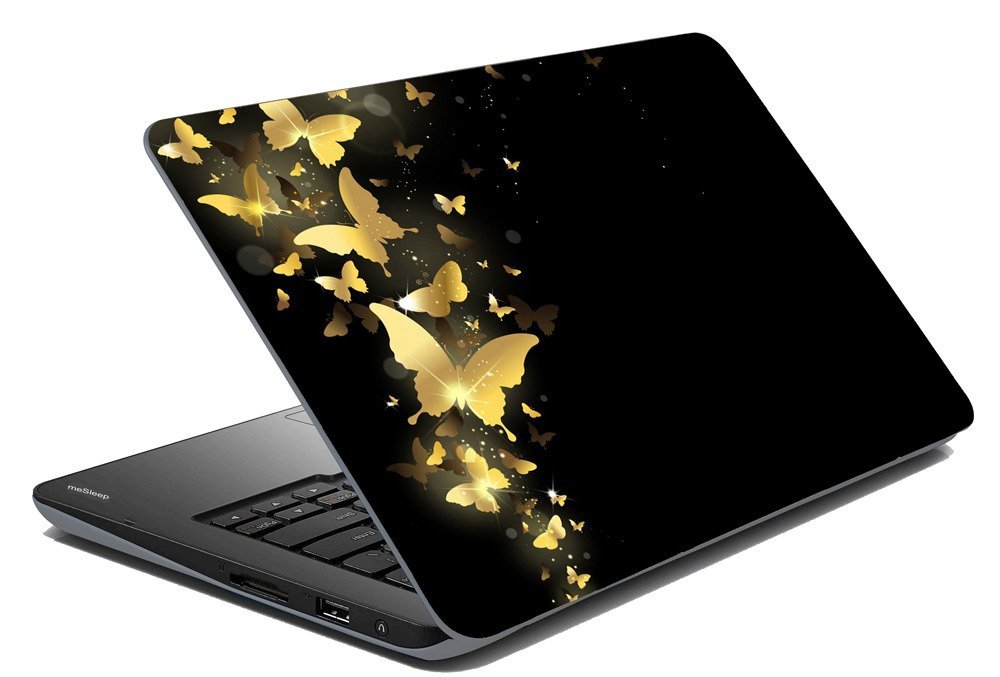 This golden age of technology continues to spit out continually evolved versions of laptops and tablets. At the risk of appearing obsolete, the newest versions of these entities are churned out expediently fast. It involves a number of different brands from countries all over the world. At the same time, these laptops are becoming more and more expensive. There are insurance plans put in place — but it isn't enough for some consumers. These individuals want a tangible protective shield to keep their laptop in tip-top shape. For others, a colorful individualized shell brings much joy and personality.
There are a number of exciting laptop covers all over the internet. Multiple online platforms have compiled sites dedicated to offering the very best in laptop accouterments. As opposed to making the trek towards a store in person, check out these online sites instead:
SkinIt
SkinIt has skins/covers for all sorts of technological devises. By accessing the website's home page, the prospective customer is introduced to a bevy of laptop-centric covers. From there, SkinIt offers covers from virtually every sized MacBook as well as for HP, Dell, Microsoft, Toshiba, Lenovo, Google, MSI, and Samsung. Aside from standard skins, customers even have the ability to customize their own covers. Costing roughly $35, an image can be added to create a personalize skin with a simple upload. SkinIt allows customers to preview the expected look before fully purchasing the cover.
DecalGirl
Upon entering DecalGirl, the site offers the customer 20-percent off an order by signing up for the site's newsletter. A coupon will be then sent to the customer's email. From there, a category entitled "Laptop Skins" is prominently displayed smack dab at the top of the page. DecalGirl offers exact fits for every major Laptop brand and size. There are preexisting protective devices within the comprehensive library. Duly, any prospective customer is offered the capability of creating their own skin. Similarly to SkinIt, DecalGirl allows for an uploading of an image — which will then be crafted into one's personalized protective agent.
Office Depot/Office Max
Both Office Max and Office Depot have laptop accessories coming out of their proverbial ears. While it doesn't offer the same sort of creative flexibility when compared to DecalGirl or SkinIt, there are other types of protective cases. Per the Office Depot website, there are 11 high functioning laptop sleeves made available to customers. They all vary in size and color. While they don't encapsulate the laptop if it were sitting on a table, all of them are crafted from an intricate foam blend. The laptop conveniently slides into these portable compartments — which are then transportable with the greatest of ease.

Image Sources: Amazon