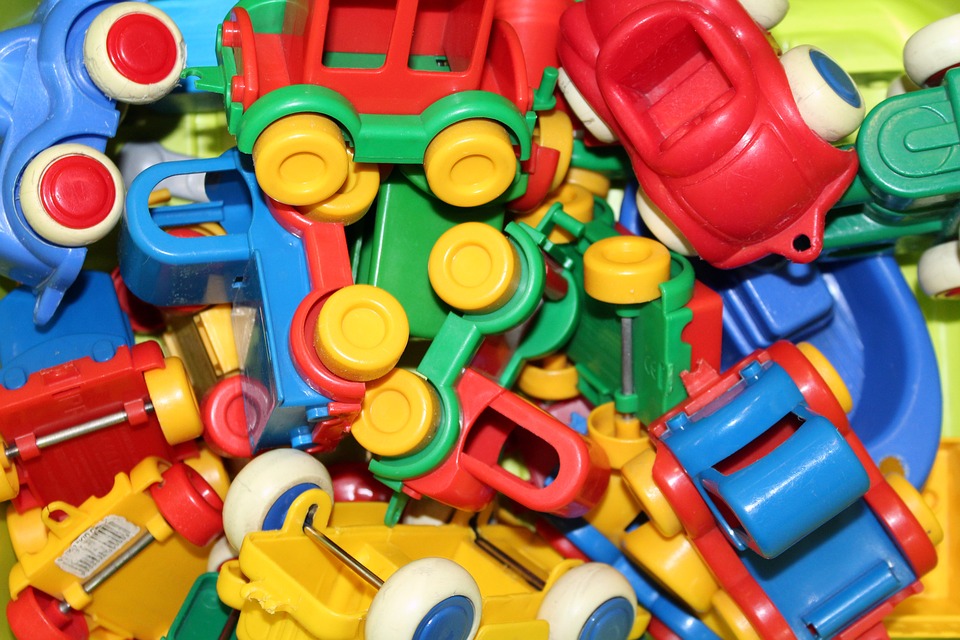 For anyone with children, nieces, nephews, little cousins, or grandchildren, the prospect of buying toys is a real thing. No childhood can be complete without the presence of dolls, sporting equipment, board games, stuffed animals, and action figures. Family members may have a difficult time in determining where to purchase these items — particularly if they're a birthday gift or a surprise. Duly, bringing a child to a toy store could result in an hour-long struggle over explaining the practicality of settling on one toy as opposed to everything in the store. To avoid these potential headaches, the internet has efficiently provided prospective customers and consumers with online toy stores. Multiple companies have created digital platforms from which a variety of toys are sold.
Here are three online stores geared towards selling toys for children ages 3-9:
ToyWiz
ToyWiz has a mass amount of toys to choose from. When entering the site, an intricate filtering system appears on the left-hand side of the page. It enables customers to narrow down their search based upon featured brands, new arrivals, and blowout sales. While pens, LEGOs, candy, board games, and stuffed animals can all be had at ToyWiz, a large quantity of the inventory starts and ends with action figures. One can procure action figures from virtually every major comic book series, cartoon, and film. For a deeper dive on the site, a search bar appears at the top of the page (smack dab in the middle). With the simple imputation of a keyword, ToyWiz will spit out data on whether they've got what you're looking for.
Amazon
Amazon has an extensive toy catalog. If you're unsure on which toy to buy for a loved one, Amazon offers age categories for its toys. Age ranges include birth to 24 months, 2 to 4 years, 5 to 7 years, 8 to 13 years, and 14 years and up. This at the very least allows the customer to get an idea for an age-appropriate gift. Furthermore, a tool bar on the left-hand side of the page breaks down every toy imaginable by its broad term (such as puzzles, video games, electronics for kids, dolls and accessories, and building toys). Amazon's effort in compartmentalizing the toy buying process is simply brilliant.
Walmart
Walmart's toy department is chock-full of the newest and most exciting options on the market. Similar to Amazon, Walmart has break downs on all toys based upon multiple age ranges. Customers can even narrow the search by gender. Walmart offers a list of the most popular toys currently available. In addition, Walmart has a section for new toys, clearance toys, and ones with saving attributed to them. In addition to the typical toys, Walmart also has a collection of bikes, remote controlled cars, drones, swing sets, and small cars to ride in.

Image Sources: Pixaby