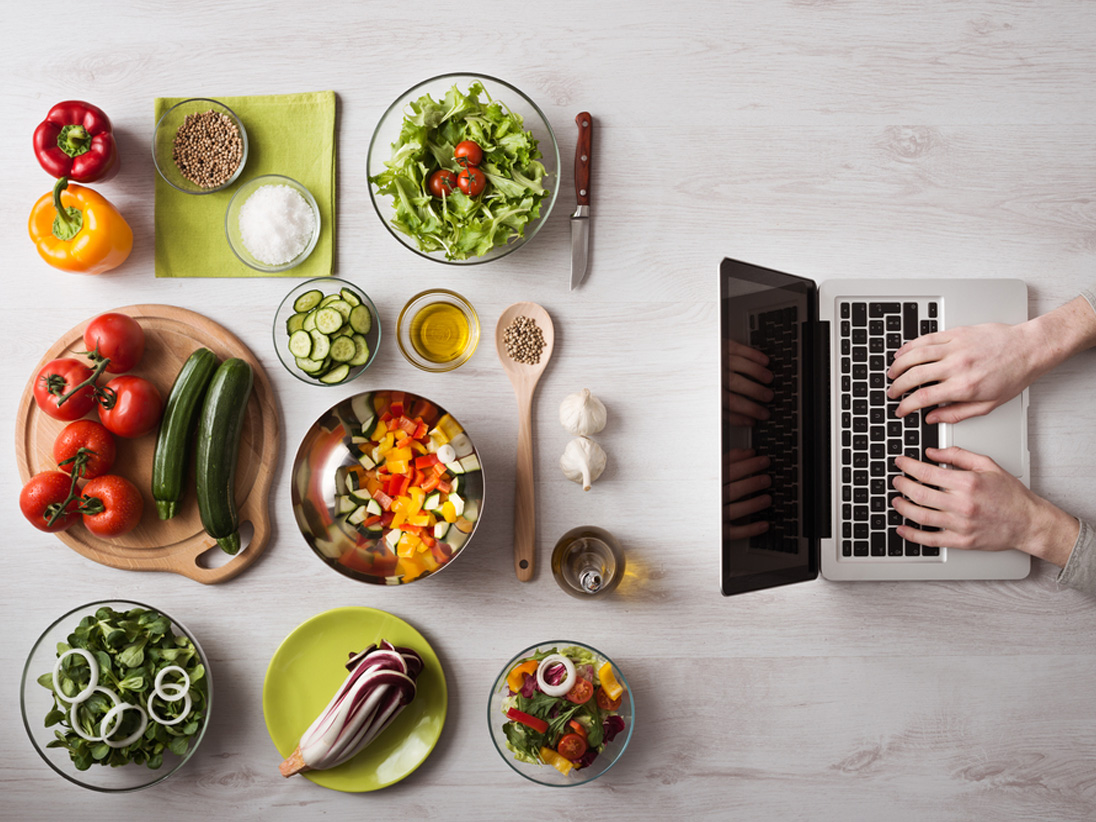 Grocery shopping can be a huge inconvenience. For those with small children, the activity could take twice as long as normal. For those individuals who commute long distances to work, the last thing they want to do is hit up a grocery store after a long day.
Fortunately for those strapped by time, grocery delivery services have popped up in large quantities. The simple pressing of a button will have your week's amount of groceries delivered to your door with the greatest of ease. This piece will look at affordable options, budget options, options with organic food, and much more.
FreshDirect
For those residing on the East Coast, FreshDirect may be the best overall option. In select areas, FreshDirect employs an 'order today-get it today' mantra. Additionally, one look on the company's website will unveil a number of daily deals and codes.
Purchasers of the DeliveryPass trial will receive 60 days free delivery in addition to $5 off any purchases made Tuesday-Friday. FreshDirect prides itself on partnering with local businesses in order to provide consumers with the freshest products possible. Customers are also allowed to make their orders weeks in advance.
Instacart
Instacart is a new and exciting grocery delivery service which relies on personal shoppers to complete all requests from consumers. Popular supermarkets and trendy stores apply within Instacart's realm. This includes the likes of CVS, Petco, Whole Foods, Costco, and more. There's even an alcohol delivery service for those who are planning for a party — or simply need another bottle of their favorite Chardonnay.
The delivery service is quite seamless. Sometimes, they're to one's front door in less than any hour. If one's order is over $35, there is no delivery fee.
Brandless
Brandless is a rather interesting enterprise. For those shopping on a tight budget, this might be the grocery delivery service for you. All products on Brandless — whether it be food, kitchen items, CBD items, everyday items, and more — will register at very affordable prices.
All products from within the company are non-GMO. Duly, there's great variety across the board. There are organic products, kosher products, sugar-free products, and gluten-free treats.
Lastly, there's a benevolence factor when using Brandless. For each subscription box sent out, two meals are donated to individuals facing rampant hunger. The interface on the website is clean, modern, and very functional to use.
Amazon Fresh (Amazon)
This shouldn't come as a surprise, but Amazon Fresh (courtesy of Amazon) is an absolute giant from within this industry. In fact, many view it as the class of the grocery delivery market (Disclaimer: Amazon Fresh works only for Amazon Prime members).
The website is brilliantly broken down by a number of different food-type categories. There's even a household tab which includes items most use on a daily basis. Amazon Fresh lives up to its namesake. It delivers fresh produce to a number of locations near big cities. These items can be delivered on the same day as ordered (usually within a 2-3 hour time span).
If one's interested, a free 30-day trial exists. But be warned…once trying Amazon Fresh, you may never look at grocery shopping the same way again.
Thrive Market
Unlike Amazon Fresh, Thrive Market is a bit more accessible for those not residing in/near major cities within the United States. The aim is to still give the consumer fresh, healthy products at a reduced price. These groceries are said to be organic and non-GMO.
Customers have from over 6,000 brands to choose from. Members of Thrive Market are entitled to some perks — such as discounts, daily deals, samples, and gifts. Based upon the metrics of Thrive Market, each order is said to save the consumer up to $32. Duly, approximations from Thrive Market also has the consumer saving $384/year (assuming the customer orders at least one time per month).
Even more impressively, Thrive Market has a tool which enables to filter products based upon the potential diet a customer is abiding by. Some of these options include Keto, Raw, Vegetarian, Vegan, Paleo, and Gluten-Free.
Source: morganstanley.com