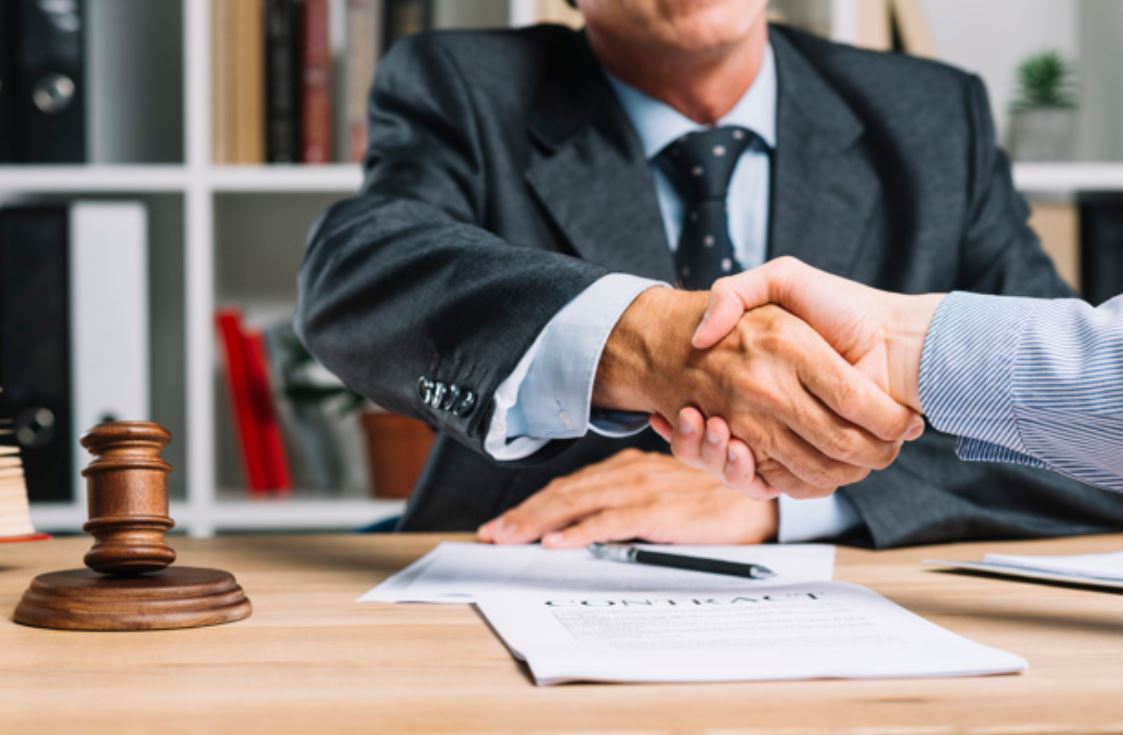 Legal issues can become not only troublesome, but also rather expensive. Duly, the legal process can be something rather lengthy in nature. Of course, each individual situation depends upon the task at hand. Depending on the nature of the issue, one may opt to seek legal counsel in order to help facilitate things much more smoothly.
Without question, it can be difficult in finding an excellent lawyer. A level of trust must exist between the client and lawyer in order to foster a wonderful relationship — and thus a successful case. It's easier said than done for someone to find the right lawyer, particularly if the individual has no past experience in working with a lawyer.
This piece will look at the best plan for finding proper legal counsel. A three-pronged attack in accruing an excellent lawyer can be found below:
Talking to Friends
A trust level exists already with your group of friends. As such, enlisting the help of your friends to help you find a good lawyer makes a lot of sense. Not only can these friends help you discover the best lawyer, but they also can offer their past experience in any legal matter.
Additionally, one can get a personal referral from work friends and acquaintances. Depending on the issue at hand, there are likely people out there who've gone through a similar process (especially as it relates to your own legal problem).
All in all, it makes sense to overturn all possible rocks. Talk to multiple people, take notes, and consolidate said notes. This will allow you to then make a more sensible choice with the newfound information at your disposal.
Using Online Tools
The internet is a wonderful thing. There are countless listings, catalogs, databases, and other tools specifically created in order to help people find lawyers. As is the case with virtually all reputable law firms, many of these lawyers will have their bios listed. This gives the prospective customer a better idea as to what lawyers specialize in.
More than that, past customers often write reviews of their experiences with these lawyers. While a review shouldn't be the sole reason for picking a lawyer, these reviews likely can offer somewhat of a glimpse into what one would be working with.
To make the experience a breeze, one should also search lawyer directories. From here, each lawyer will display their education level, past experiences, and legal fees. These profiles will also indicate whether the lawyer has a valid license.
Lawyer Referrals
Approved by state bar associations, one can also look into lawyer referral services. These services do their due diligence in only promoting professional lawyers.
These services will also vary in terms of who they have listed on their specific website. Some services go through a very extensive vetting process. They'll only list lawyers with a specific amount of experience. This is a positive for someone looking to hire someone more well-established. These services also do have a tendency to list individuals in good standing with their respective state's bar.
Once a lawyer is chosen, it's up to the individual to efficiently do a vetting process of their own. By asking the lawyer carefully thought out questions, the prospective customer will get a better handle on whether the lawyer will be a good fit for their specific case. A positive rapport between the lawyer and the customer is integral in winning any case.
Image Source: Freepik