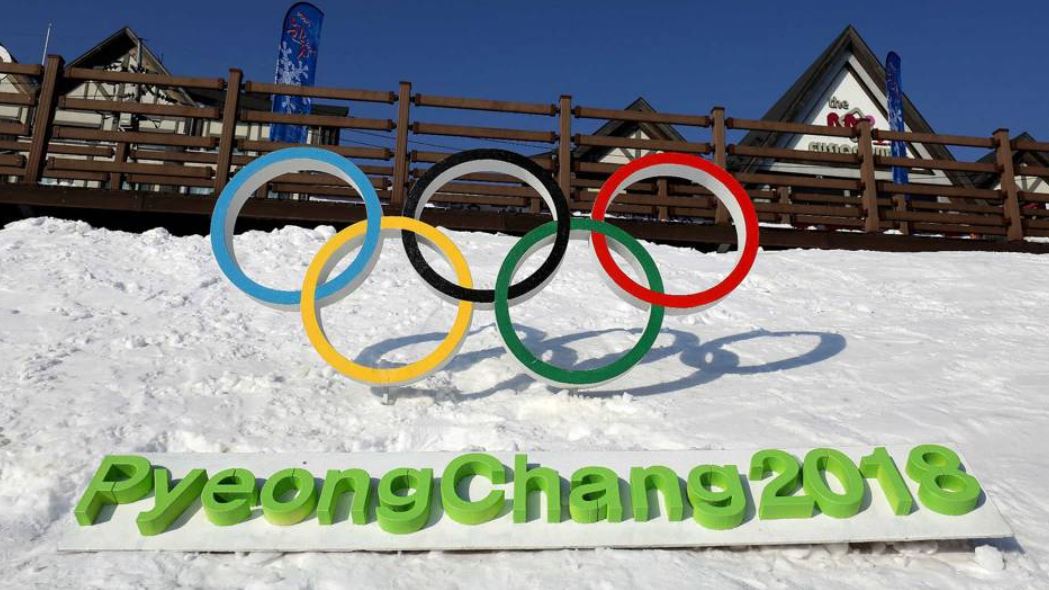 On the evening of February 9th, the 2018 Winter Olympics will officially begin. Running until the 25th of the month, the famed international sporting event will showcase the world's best in all athletic competitions revolving around snow and ice.
PyeongChang, South Korea is playing host to the event. With a sizable time difference, those in the United States may find some difficulty in watching the events live. Though this may appear problematic, there are a number of viewing options geared towards giving the audience a fulfilling experience.
The opening ceremony itself will be shown at 8 p.m. ET on NBC. Those with a television package (or basic cable) will have the ability to watch the grand ritual. NBC has the broadcasting rights for the entire 2018 PyeongChang Winter Olympics. As such, every NBC-related station will televise both live and taped events. This includes NBCSN, CNBC, and USA Network.
Even if one doesn't have access to an expansive amount of premium channels, a digital antenna/basic television package will suffice for watching the event (which will also be free).
There are moments in which the viewer doesn't have access to a television. As a result, NBC has provided an alternative. There are live stream options which showcase continuous coverage as well as specialized/specific events. If one's interested in this option, NBCOlympics.com will be a comprehensive platform for the action. Duly, one can access the NBC Sports mobile app to watch live coverage.
As the millennial generation can attest to, possessing a pay-for television package isn't always the easiest thing in the world. Fortunately, the 2018 PyeongChang Winter Olympics can be viewed on a number of live-streaming services. Among others, viewers can utilize free trial periods for Sling TV, Fubo TV, Hulu Live, DirecTV Now, and Playstation Vue. The trick is to cancel the subscription before the trial period ends. In theory, one can sign up for one of the aforementioned services for one week. At the conclusion of that free period, the viewer can then hop over to another one in order to fully watch the entirety of the Winter Olympics. Monthly fees will be accrued in the event that the trial period isn't cancelled.

Image Source: Sporting News