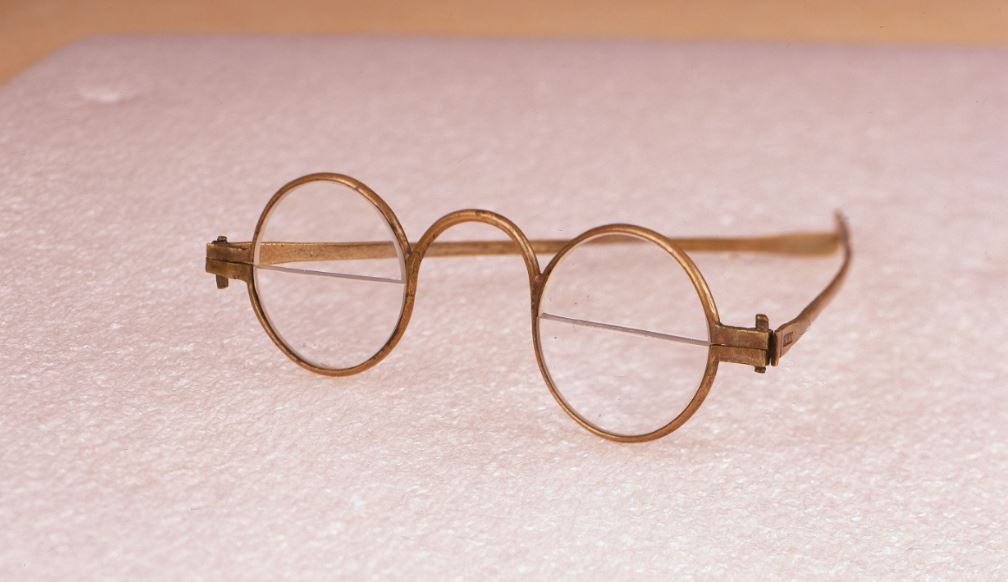 Purchasing prescription glasses can be a bit of a challenge. For one, actually having the time to travel to a glasses store in-person can be problematic when strapped with a job and/or family responsibilities. Secondly, the variety for the said store might not be overly impressive. To make matters worse, the only glasses store near one's residence could be simply below par. One also runs the risk of having to stand in line during a time-sensitive situation. Dealing with rude customer service is also a risk when venturing into a store.
All of these worries are mitigated by the advent of online stores specializing in prescription glasses. The cost of online prescription glasses is considerably less than they are with traditional retailers. There's also a wide collection of frames and items from which to choose from. From the comforts of one's home, a customer can personalize and detail their ideal frame without having to worry about settling for an 'okay' set of frames in-store.
Costco Wholesale, Zenni Optical, and Warby Parker in particular are great places to purchase these items.
Costco Optical
Costco is widely regarded as one of — if not the best location for online prescription glasses purchasing. Not only does Costco offer an attractive collection of frames, but it also has a vast amount of contact lenses. There are tips for the usage of the lenses, and one could even make an in-store eye exam from the website. Lastly, there are discounts made available when buying a multi-set of eyeglassses. The Member Prescription Program specifically is an aspect of Coscto Optimal which helps to satisfy the needs of all customers.
Zenni Optical
Without question, Zenni Optical's interface is captivating. Everything is neatly laid out. The functionality of the site is buoyed by tabs for women, men, and children. Duly, there's a quick-star drop-down menu to assist in the process. New Arrival and Best-Selling frames are prominently shown towards the bottom of the page. There's also a section on ZenniOptical.com with frames for as cheap as $6.95. This business in particular is excellent in collective diversity.
Warby Parker
Warby Parker possesses a refined online site with plenty of intriguing aspects. For one, it offers a program called 'Home Try-On' — which allows customers to request five different frames to test out for five days. Warby Parker will ship these frames to the customer for free. In addition, Warby Parker offers customers a quiz on their website. This quiz helps in narrowing down which specific frame is best suited for the interested party. Without question, Warby Parker is a premier site for an individualized process.
Be sure to check out our sponsored partners websites to learn more.

Image Source: Ted Thai/Getty Images, Zenni Optical, Warby Parker