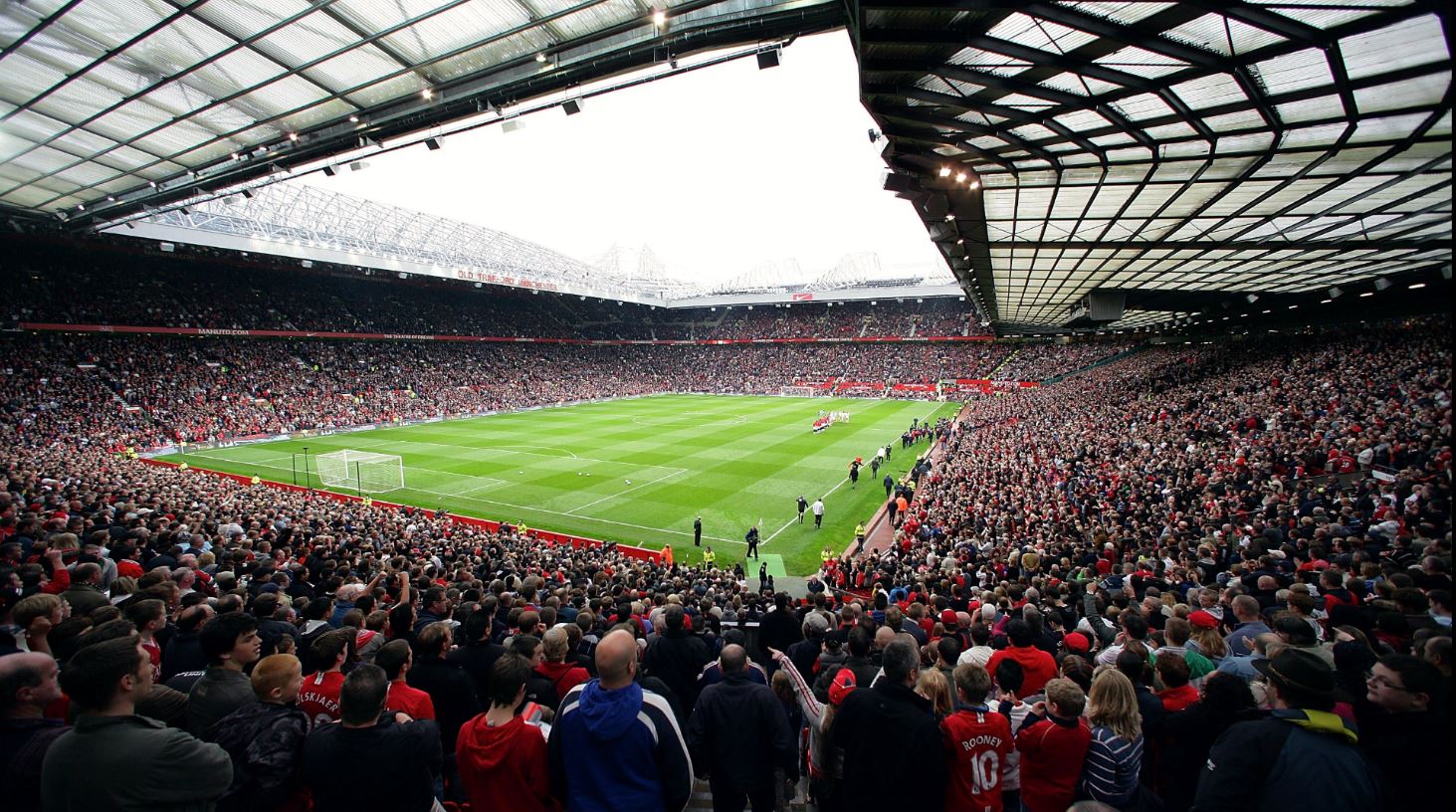 Sporting events have completely revolutionized the media world. Never have fans been closer to the action — as cameras sit mere inches away from the best athletes on the planet. While watching a game from the comforts of one's home is nice, there's nothing like viewing a high-level sporting event in person. Once this decision is made, the next step is actually purchasing tickets for said sporting event. There are a number of ways to make this possible. The process will invariably take prospective customers online — though there's an old-fashioned outlier also in the mix.
Box Office
Yes, one can avoid all online transactions in favor of tangibly walking up to the stadium's box office. There are some benefits to doing this. For one, ticket prices will not rise with corresponding online demand. They are set at a fixed price. Secondly, the in-person interaction could be preferred to dense language and confusing online rhetoric. Lastly, customers making in-person purchases will not have to pay processing fees and other charges associated with an online broker.
Craigslist
Amid the amount of colorful items on Craiglist, sports tickets are sold at a rather high clip. There's a good chance the customer will be able to purchase tickets below face value — particularly as the date of the event gets closer. Within that same token, the customer can negotiate with the seller on price. Those pesky service fees likely won't apply with Craigslist, either. A quick transaction can be executed with a simple phone call or text message.
Ticketmaster
Ticketmaster is the more conventional way when attempting to purchase tickets. It's the unquestioned heavyweight within the ticket broker industry. Ticketmaster has the best safety and security measures put in place to ensure the transaction of real tickets. Additionally, Ticketmaster is known for having tremendous customer service employees. Any inquiry or concern can be cleared up via a phone call or an email. Above all else, it offers a gigantic range of tickets for events all across the world.
StubHub
As a secondary market, StubHub is excellent. The company boasts professional relationships with every major sporting league in the United States. As such, there's plenty of options made available for customers. StubHub is also known as a tremendous site for selling tickets off. This marketplace is perhaps unparalleled in the world of online sports ticket brokers. The well-fashioned system works well when attempting to dump tickets — or acquire them. Much like Ticketmaster, it holds a strong reputation throughout the industry.
SeatGeek
SeatGeek proclaims itself to be the internet's largest event ticket search engine. The site aims to provide an easy interface for customers as they attempt to purchase tickets. Color-coded interactive maps make it a seamless process for customers to select their specific seat. There's also flexibility with the acquiring of tickets — as they can be processed in tangible paper form and digitally on the company's app. Using a comprehensive algorithm, SeatGeek attempts to offer the most affordable tickets possible for each and every event.
For those rabid sports fans — or even the casual ones — buying tickets for events has never been simpler. There are a multitude of methods available to make the dream of seeing a game in person come true. As detailed above, prospective customers will have to determine which personal choice is the best one for themselves.

Image Source: Tom Purslow/Getty Images