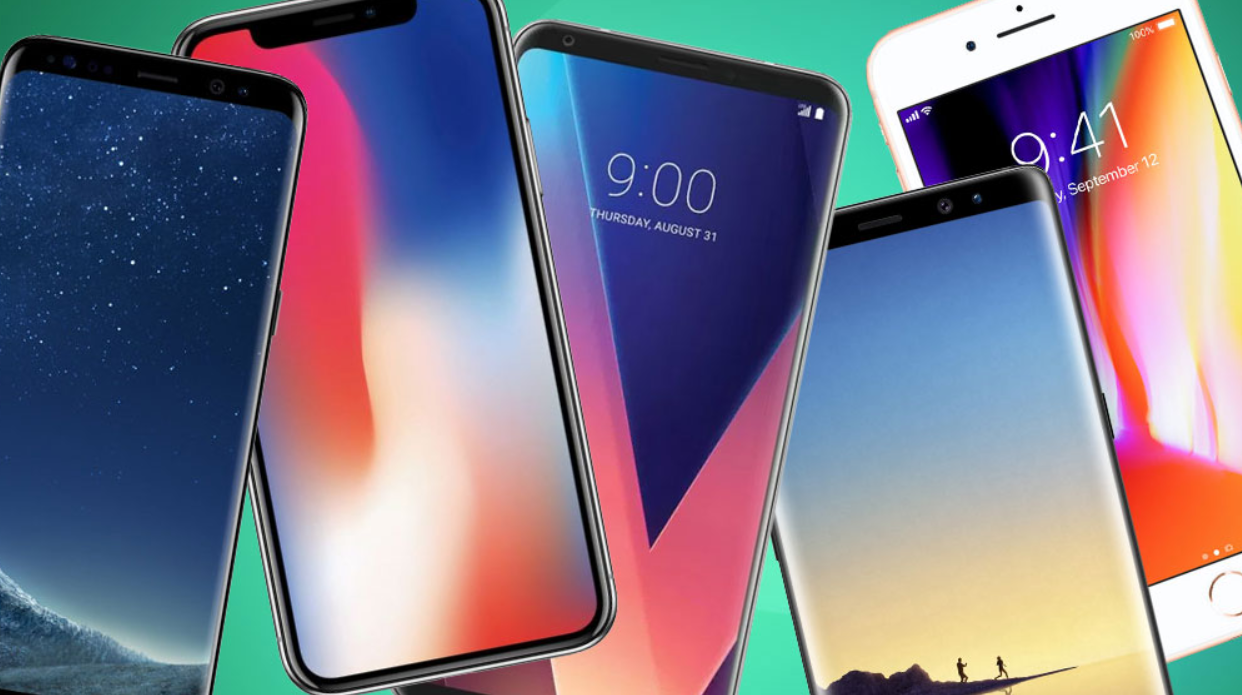 It's that time again.
As we swing into 2020, the introduction of elite smartphones are flying fast and furiously.
A number of name brand companies have released their 2020 versions. This piece will delve into three of the most prevalent brands as they pertain to smartphones.
Google
Most recently, Google announced their latest Pixel models: the Pixel 4 and the Pixel 4 XL.
Both Pixels are priced the same as the 3 series from last year, with the new 5.7 inch Pixel 4 starting at $799 and the 6.3 inch 4 XL at $899. We expect Google to release the 4a and 4a XL eventually as well, and expect similar savings compared to the 3a and 3a XL.
A major advancement for the Google Pixel, aside from its features, is that T-Mobile, AT&T, and Sprint will now carry the Pixel 4, whereas previous models were exclusive to Verizon.
On the technology side, Google has stepped up its camera, offering multi-lens imaging at 12 megapixels and super zoom technology. Outside of the camera, face unlock and motion sense control are two new features gaining quite a bit of attention.
The Google Pixel 4 and 4XL offer the latest technology to the user, and is a perfect example of why so many are utilizing the Android operating system.
LG
LG has made some rather big waves within the smartphone world. Two android phones in particular — the LG V40 and the LG G8 ThinQ — are noteworthy from underneath the LG umbrella.
Costing roughly $850, the ThingQ is a heavy-hitter option. Conventional fingerprint sensors accompany a glass back plate and a respectable 6.1-inch display screen. The G8 also boasts whopping 6 GB of RAM and 128 GB of storage. As many have reported, performance with this phone is exceptional.
The LG V40 is known for its sublime speed, effective battery life, a beautiful screen resolution, and impressive sound. In other words, it's a very good option for both surfing on the net, and streaming a sports event/movie/television show.
Samsung
Samsung is a quite popular smartphone brand. When looking at its 2020 models, three come to mind: S10, S10E, and Samsung Galaxy S10+.
According to Samsung's official website, the company bills these three phones as their "latest and greatest innovation yet." All three phones can carry up to 128 GB (though it can be expanded to 512 GB with a microSD card). The size of the respective screens range from 5.8″ to 6.4″. The edge-to-edge feature enables the phone to fully maximize screen space.
Lastly, the glossy finish — coupled with modern features — has all three of these phones looking daringly sleek.
Image Source: Tech Radar