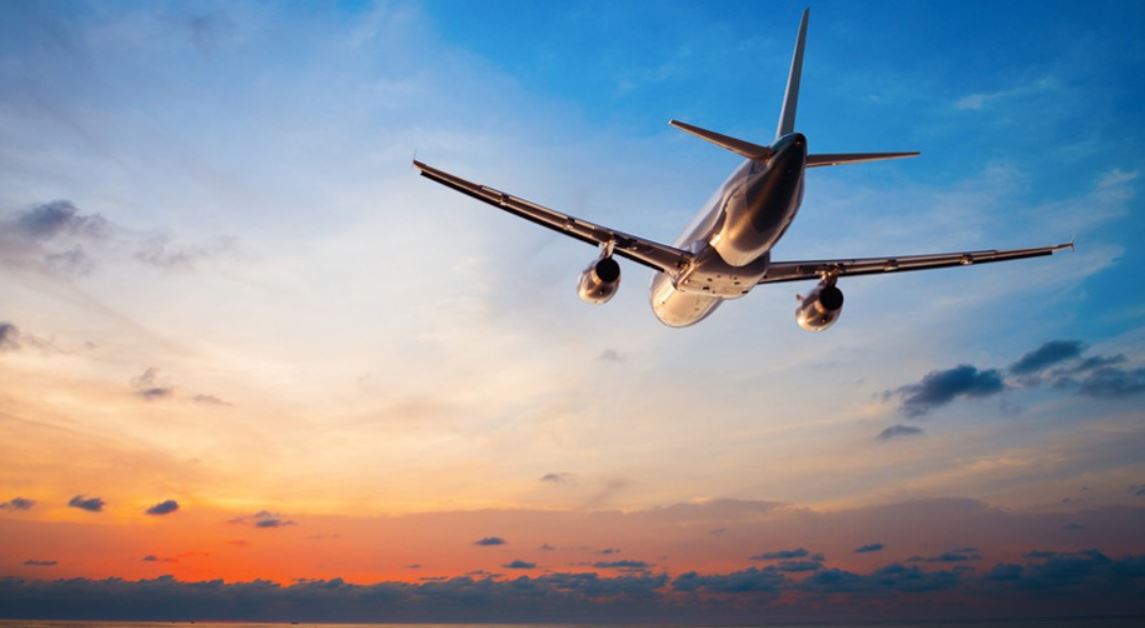 The act of traveling all over the world has never been easier. Airlines routinely offer enticing deals with the hopes that people will quickly gobble them up. Traditionally, people would have to call individual airlines in order to make travel arrangements. This truncated and narrow process made it difficult to compare prices without having to call multiple airlines. Forget the days of having to reserve airfare over the phone. Why deal with incompetent customer service personnel when it's so easy to book online?
Online airline services have developed into highly efficient and easy mechanisms. On virtually any device, an individual can secure airfare to a foreign/domestic location within minutes.
Generally speaking, the utilization of various platforms — such as Skyscanner, Orbitz, Hopper, Google Flights, and StudentUniverse — allows for a more comprehensive view when searching for the most affordable flight deals. For anyone new to online airfare booking, it's rather straightforward. Essentially, the aforementioned sites will compile prices from all major airlines based upon one's individual search. From there, the prospective buyer can then determine which dates/rates make the most sense.
Skyscanner is based in the United Kingdom — though it's owned by the largest travel company in China. People from all over the world utilize this site in order to sift through all potential airline deals. It's specifically useful for those traveling outside of the country (though it does also include flights coming to and from the United States).
Orbitz and Hopper are similar enterprises. Orbitz specifically enables customers to seek airfare, hotel rates, potential packages involving both, car rentals, cruises, and a multitude of deals. Hopper is fascinating from the standpoint that it uses a smartphone app. The prospective traveler can input the location of a desired future trip. From there, the app will alert the said traveler with the cheapest, up-to-the-minute rates for the said city. It essentially aggregates all available flights in order to alert the user when the best time to buy a flight would be.
Google Flights is a very user-friendly site. By simply plugging in one's starting location and eventual destination, rates are shown for up to 11 months in advance. Each individual date on the calendar will offer a numerical value on exactly how much a one-way trip — or a round-trip ticket — will cost. This site is perfect when attempting to utilize vacation days. If one's unsure on where to travel, Google Flights will consolidate a general block of airfare based upon region. For example, all rates can be shown for major cities in 'South America' or 'Europe' (rather than one city) over a specific period of time.
Lastly, StudentUniverse is a site dedicated to current students. With loans and debt clumping up, it's not always feasible to take a trip. However, this site will offer travel deals for those currently in school. This is accomplished by providing valid proof of enrollment in an academic institution.
There are plenty of other wonderful options (Kayak, Expedia, Travelocity) which can effectively meet the needs of any potential traveler. By having a wide range of options to choose from, any interested party should be able to grab a very good flight deal with the right amount of due diligence.

Image Source: komando