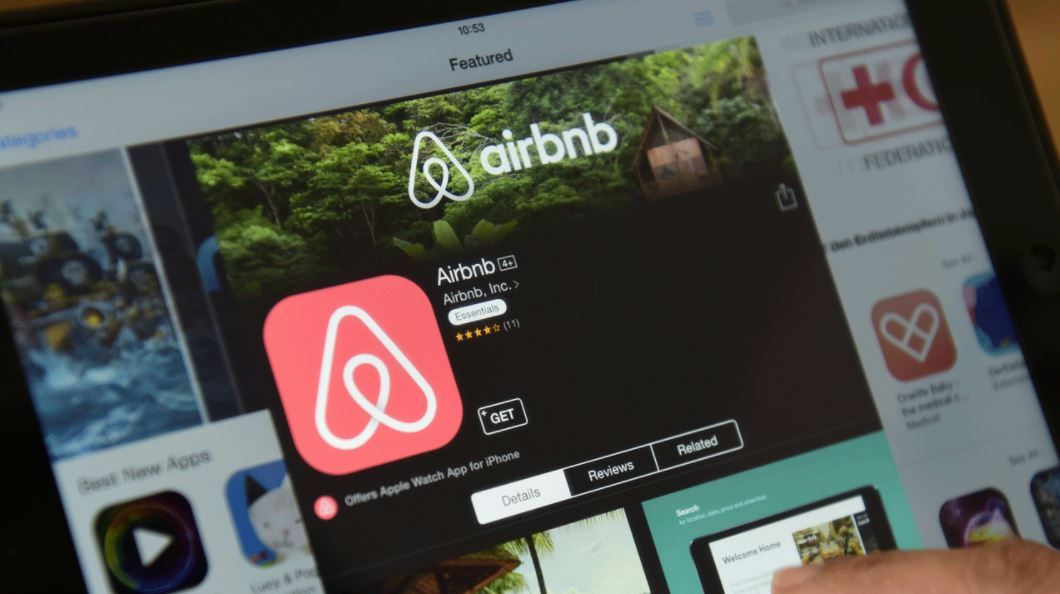 It's never easy to book lodgings for an upcoming trip. Hotels have a tendency to be exceptionally expensive. For someone on a budget, it makes travel somewhat difficult. Hostels are a trendy choice for those rapidly moving from place to place on a near daily basis. With that said, the hostel 'culture' isn't for everyone — particularly if you don't like using communal bathrooms, or sharing a room with up to 12 other people.
However, there are alternatives. One highly popular platform for reserving somewhere to stay is Airbnb. For those unfamiliar, Airbnb is a service used generally by two types of people. On one hand, those seeking a place to stay can rent out a room, a full apartment, a home, or even a mansion. On the other side of the proverbial coin, one can rent out one of their properties (or even a room in their own dwelling) in order to turn a profit.
Airbnb is effective both from a price and diversity standpoint. Depending upon the occasion, it's equally as easy to book a cozy spot for two people as it is to reserve a gigantic home for a wedding. The interface presented by Airbnb is incredibly clean. Utilizing each feature is also rather straightforward.
Based upon the location of the said trip, Airbnb will instantly narrow down the available dwellings. From there, the customer can narrow down the search even further by placing dates, the number of expected guests, the type of home wanted (single room, apartment/flat, home), and even the desired amount of money one's willing to shell out per night.
A toggle is presented in the filter settings which ranges from $0-$1,000+. For example, one can set the toggle from $50-$100. From here, every available option between this price range will then be displayed.
Each listing offers a comprehensive guide of the rental. This includes available amenities and multiple pictures of the location. Normally, the 'host' of the property will include a written run-down in a section entitled 'View more about this home.' Check-in and check-out times are clearly stated on the listing — though these times more often than not are negotiable. At the bottom of the listing, written reviews from previous guests offer the interested party a closer glimpse into what to expect for a potential stay.
Lastly, a neatly positioned table sits on the right side of the page. It completely breaks down the costs of the stay. Written clearly will be the annual charge per night, a potential cleaning fee, and a service fee. Some listings will mention a security deposit — though not every place has one. Upon the host accepting the request, customers will be charged for the trip. However, these fees won't go to the host until the conclusion of the customer's trip. If there's a major issue with the check-in process, Airbnb will be able to refund the customer. Cancellation fees also vary from place to place (these will be accounted for in the listings for each dwelling).
A vast majority of the time, the host will have to 'accept' the booking in order for it to fully go through. Communication will come via message on the site. Airbnb also has an app, and one can procure a personal number from the host upon messaging them. There are some which are 'instant book' options — though communication will still be desired when it comes to the exchanging of keys on the day of arrival.
The premise of Airbnb may seem a bit unconventional. Renting a stranger's home could be a strange concept. However, the hosts are all vetted immensely well. Airbnb offers 24-hour customer service all throughout the world. This is helpful in the event of a snafu with booking or any sort of potential issue.
Airbnb offers customers a chance to stay in unique locations. On any sort of trip, the act of staying cozy in a home/apartment does hold appeal that hotels and hostels simply don't possess.

Image Source: Fortune