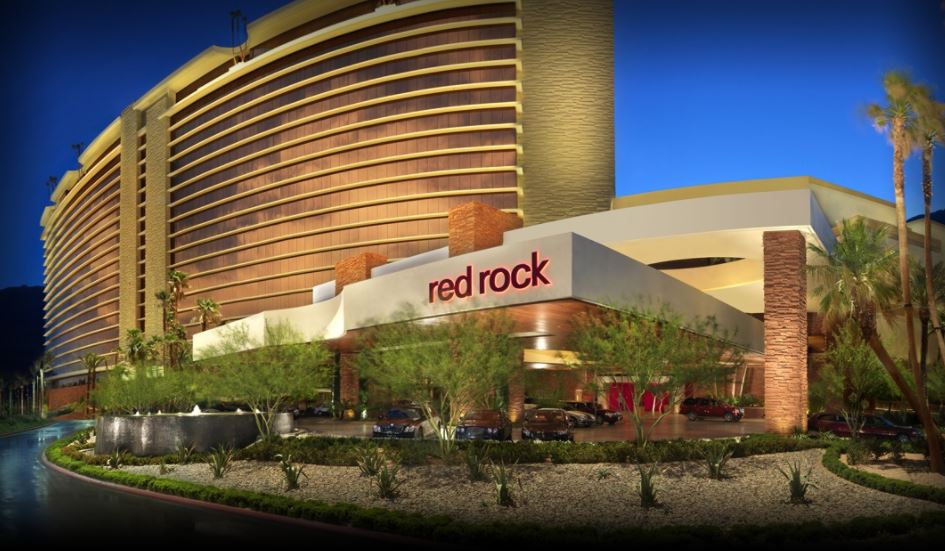 Las Vegas has long been known as a destination for luxurious vacations. The city offers world-class experiences as it pertains to entertainment. Simply put, very few places on Earth measure up to the excitement of Las Vegas.
While the renowned Las Vegas Strip has a plethora of high-end hotels, there are some who prefer an experience away from the hustle and bustle. The city of Las Vegas is home to a number of extremely impressive resorts. Residing on the fringes of the strip, there are four in particular with plenty of class and prestige.
Cancun Resort by Diamond Resorts is consistently ranked as a heavyweight within the Las Vegas resort world. There are three room options (1 bedroom, 2 bedroom, penthouse villa) made available at this location. The most basic room includes two full bathrooms, a separate dining area, a full-sized kitchen, a sleeper sofa, and a living room. These rooms are spectacular for group trips — as the 1 bedroom fits up to four people. Throughout the week, the resort offers plenty of fun activities. Many of them are craft-related — though they also include events with music, mixology, and games. The on-site spa is complemented beautifully by a gigantic pool, pyramid waterfall and four water slides.
The Westin Lake Las Vegas Resort & Spa is another wonderful option off the famed strip. Located about 20 miles away in Henderson, the beautiful resort sits on beautiful Lake Las Vegas. This luxurious getaway truly does scream sophistication and class. Aside from tremendous restaurants and sprawling pools, the resort is highly affordable. The base rate for a traditional room is only $75 a night. A Casbah Villa — the most expensive option available — costs $550 per evening.
When looking for a dual resort-casino, the South Point Hotel, Casino, and Spa is the perfect choice. There are tons of amenities to enjoy at this facility. Aside from the casino and sportsbook, patrons are able to enjoy high-end bowling, bingo, a movie theater, an arena for shows, and a state-of-the-art spa. The room pricing is also very inexpensive when factoring in South Point's complete package. Rooms with beautiful views of the mountains/lake or pool begin at only $69/night. The South Point Hotel, Casino, and Spa isn't so much a resort as it is a full-fledged community. Patrons love its combination of activities and lavish features.
The Red Rock Casino, Resort, and Spa is widely regarded as one of, if not the best luxury resort in all of Las Vegas. 24-hour room service is available for all 800+ rooms at the facility. Guests are treated to a full-service spa and a health club. The spa services made available are both excellent and extensive. Patrons also receive access to free WiFi, a collection of restaurants, a gigantic sandbar pool with cabanas, and a free roundtrip airport shuttle. Parking at the facility is also free. Based upon the resort's schedule, famed musicians may be playing at the Red Rock Amphitheater. Only a short drive from the strip, the Red Rock Casino, Resort, and Spa offers an aesthetically beautiful atmosphere at a very affordable price. Starting prices for a room with one king-size bed will cost $126.
The development of high-end resorts has made vacationing in Las Vegas even more diverse. While the electric Las Vegas Strip is loads of fun, there are some people preferring quieter, more scenic environments. The aforementioned quartet of resorts work tirelessly to provide the customer with this type of experience to the highest degree.

Image Source: Station Casinos