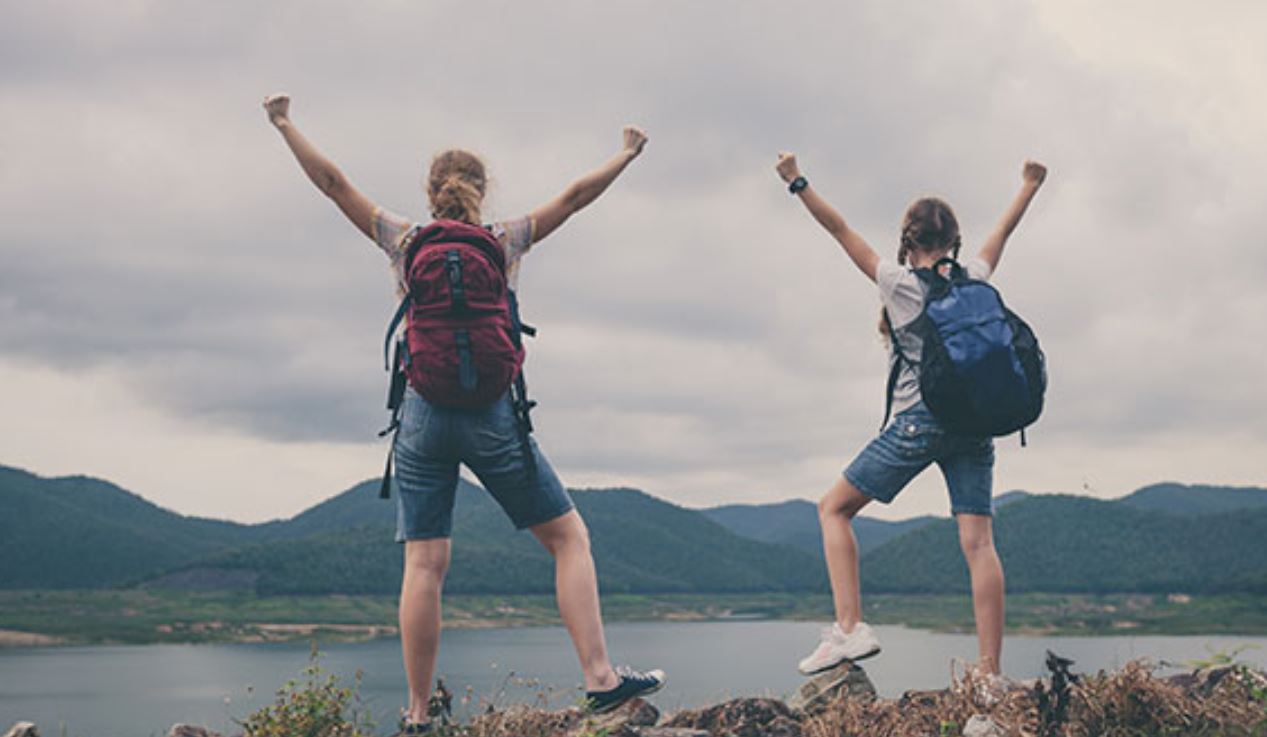 Ah, the dreaded one-on-one vacation with a parent. For some, this time together is both cherished and exciting. For others, a getaway resembles something rooted in stress, anxiety, and negativity.
While a mother-daughter vacation may be less-than-ideal, there are reasons to believe this sort of trip is actually good for one's health. This piece breaks down why such a vacation can be beneficial moving forward for one's mental and physical psyche.
Bonding More Intensely
The bond between a mother and her children is innate. However, this bond could be forged even more from a personal standpoint.
By going on a vacation with alone time between a mother and daughter, the former could learn more about the latter by simply listening to her. The change in environment often is a positive thing when getting to know someone. There are times in which getting out of one's comfort zone could result in a big-time breakthrough.
A positive rapport between loved ones is ideal when moving forward towards the future. Duly, the newfound commonality in bonding could result in a major upswing in positivity, joy, and happiness. These are principles of someone in a happy state (rather than someone stewing in a bog of resentment).
Clearing The Air
Resentment is a silent killer — both in terms of relationship health and actual health. Whether it be misunderstandings, longstanding feuds, or the proverbial 'under-the-person's-skin', quarrels between family members are quite common.
A trip away from everything could result in a situation where a potential problem must be addressed. While it may be uncomfortable in the interim, a 'clearing of the air' could be quite beneficial for those involved down the line. Such a situation could exist at a spa, on a hike, on a long drive, or even over something as innocuous as dinner.
Understanding One Another on a Deeper Level
This one is quite important. You may think you know your mother/daughter, but that might not be the case until extracted from one's normal environment and thrown into another with just you and the other person.
A trip can solve a lot of problems. Connecting on something of a common interest could lead to a deeper breakthrough. Links to the past may be explored. By addressing any past or present issues, one will likely be able to reduce stress considerably. Essentially, there's plenty of upside when taking a vacation trip with a daughter or mother.
Image Source: Family Vacation Critic